Parchment Tablet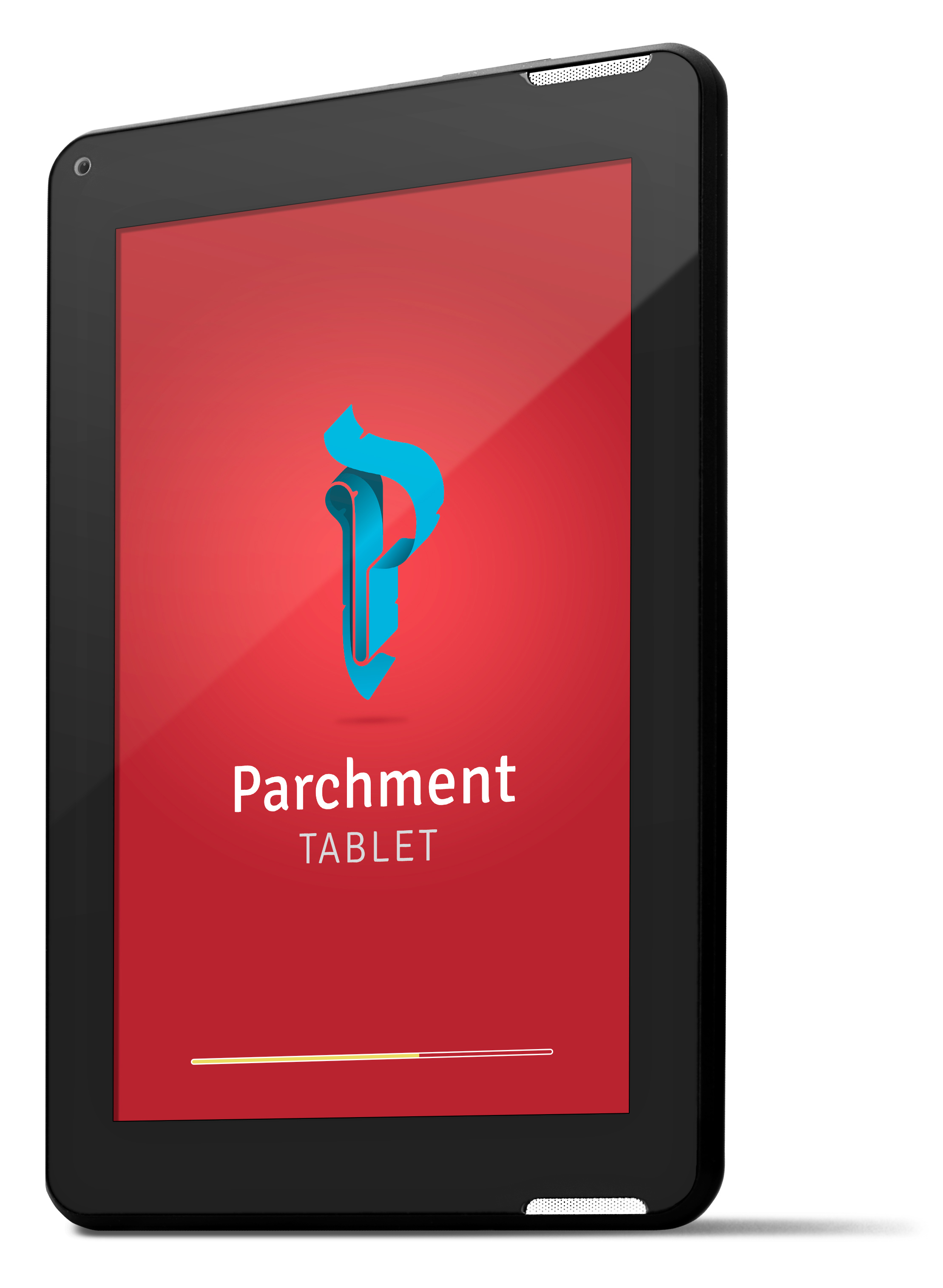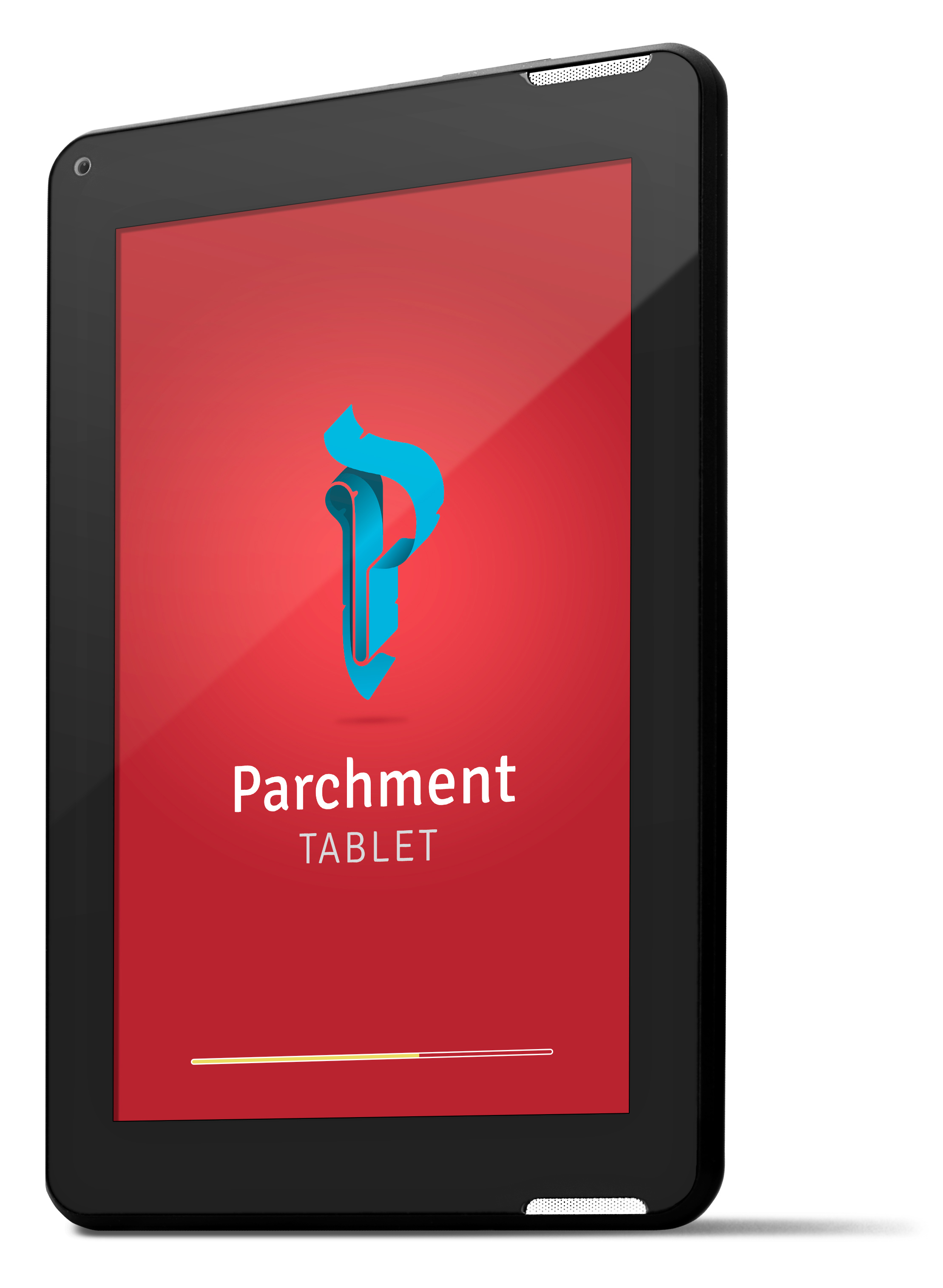 Parchment Tablet
Equipping God's People with Today's Tools
Goal
Raise $425,000 to manufacture the next version of the Parchment Tablet.
Project Overview
At Global Cross, one of our most exciting projects is the Parchment Tablet. We have a plan for placing Android tablets, loaded with Biblical training resources, across the globe for a variety of ministry purposes. We believe that the Lord has uniquely positioned Global Cross to be able to obtain high quality tablets at a price point that recognizes the importance of careful financial stewardship. After cultivating business contacts for several years, the leaders of Global Cross have created ongoing sourcing relationships with multiple factories.
We have recently shifted our primary relationship to a factory that is one of the best in the world at building cutting edge technology. Because of the quality level of this change, Global Cross must now meet a higher minimum order quantity. At the same time, we have gained superior capabilities and flexibility with the tablets we can deliver, as well as a world-class quality control system.
Current Status
At a cost of $85 to place the tablet in the hands of a missionary, pastor, or church leader, we require a total of $425,000 to move forward. With private donations and order commitments from other ministries, Global Cross has our next order of tablets approximately 20% funded. We are eager to move forward with the next phase of the Parchment Tablet as an essential component of our core purpose to discover, develop, and distribute resources to enhance global evangelism and discipleship.
When you come, bring the cloak that I left with Carpus at Troas, also the books, and above all the parchments.
2 Timothy 4:13
IMPORTANT: By clicking the Donate button below you are making a donation to Global Cross and stating you would like your funds to be used in the manufacturer of the Parchment tablet. You will not receive this item.